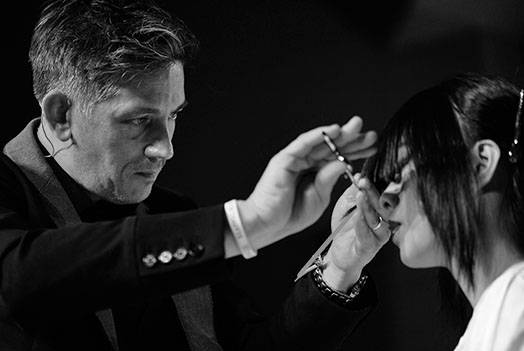 "Success Lies In What You Love"

Marcus Giamattei specialises in mens hairdressing and is a key educator for System Professional and the Fellowship for British Hairdressing in barbering. Marcus has earned an international reputation as one of the UK's leading barbers.
What or who do you look to for inspiration?

My team, they are a constant source of ideas and creativity.
What talents do you bring to the Art Team?

I would say experience, support and a good eye for shapes and balance.